enjoy a restaurant quality meal
in the comfort of your own home
TRY A MEAL KIT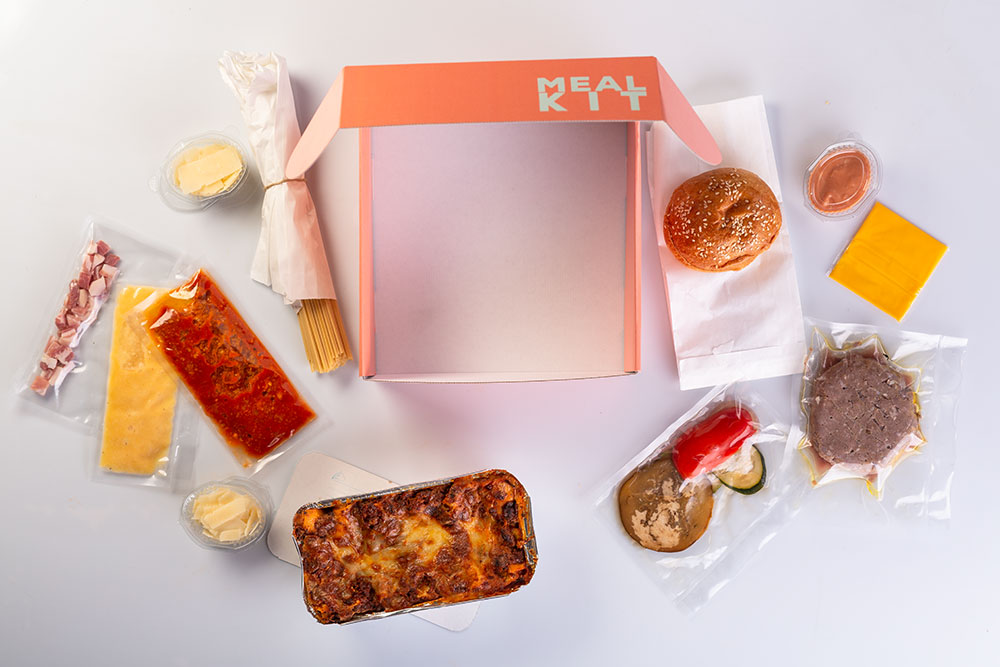 Restaurant Quality Meals,
Made By You
Massimo Meal Kits provide the highest quality freshly-prepared meal elements. All you need to do is reheat each delicious ingredient: that's it.​
Now with just 15 minutes of preparation you can enjoy a restaurant quality meal in the comfort of your own home.
Fresh, healthy, easy to make and simple to order.
With Massimo Meal Kits, you can also enjoy Emma La Dolce artisan gelato and a range of fine international wines.​
Order Now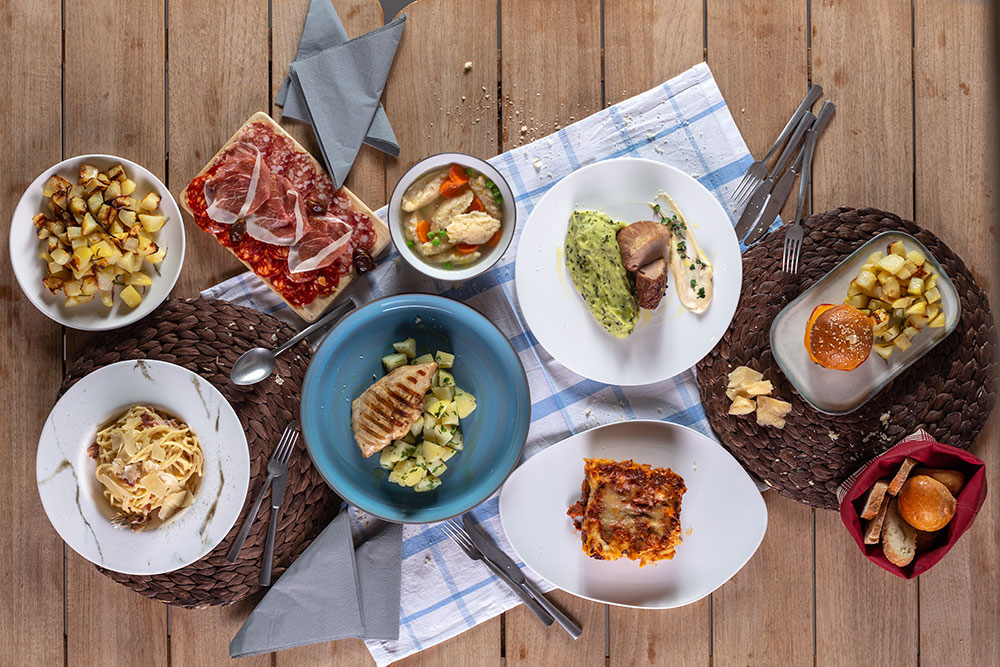 Convenience is Now Flexible
You can select how you'd like to enjoy your Massimo Meal Kit:
Delivered
Click & Collect
Curbside
Learn more, place your order and have a fantastic evening:
Order Now