Our Story
Massimo was born over a long dinner and a very good bottle or two of Sangiovese.
Travelling in Italy you notice that each part of the country is proud to have its own distinct culinary tradition. From the Dolomites to the Sicilian coast, these regional cuisines all use fresh ingredients and classic recipes you don't find anywhere else.
Our dream over that meal was to share the rich culinary tradition of this incredible country with people all over the world.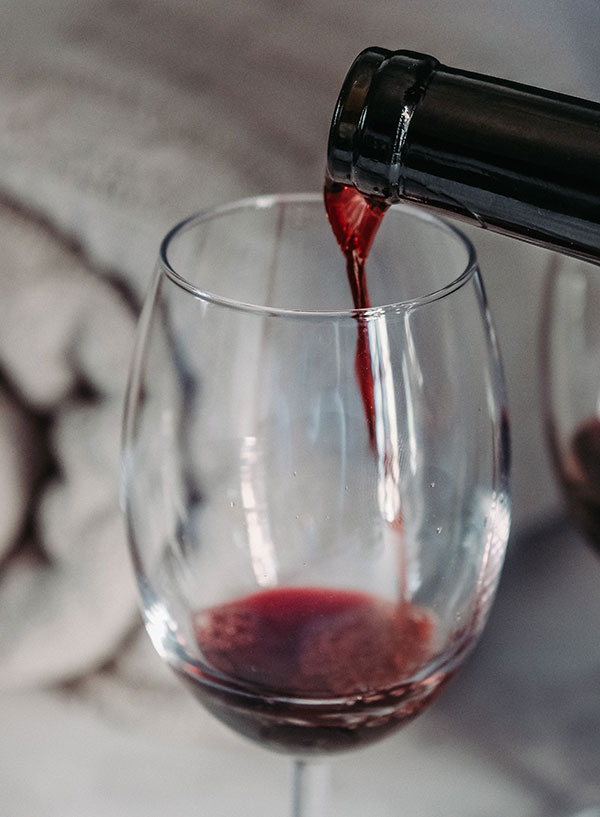 Buono, Semplice, Genuino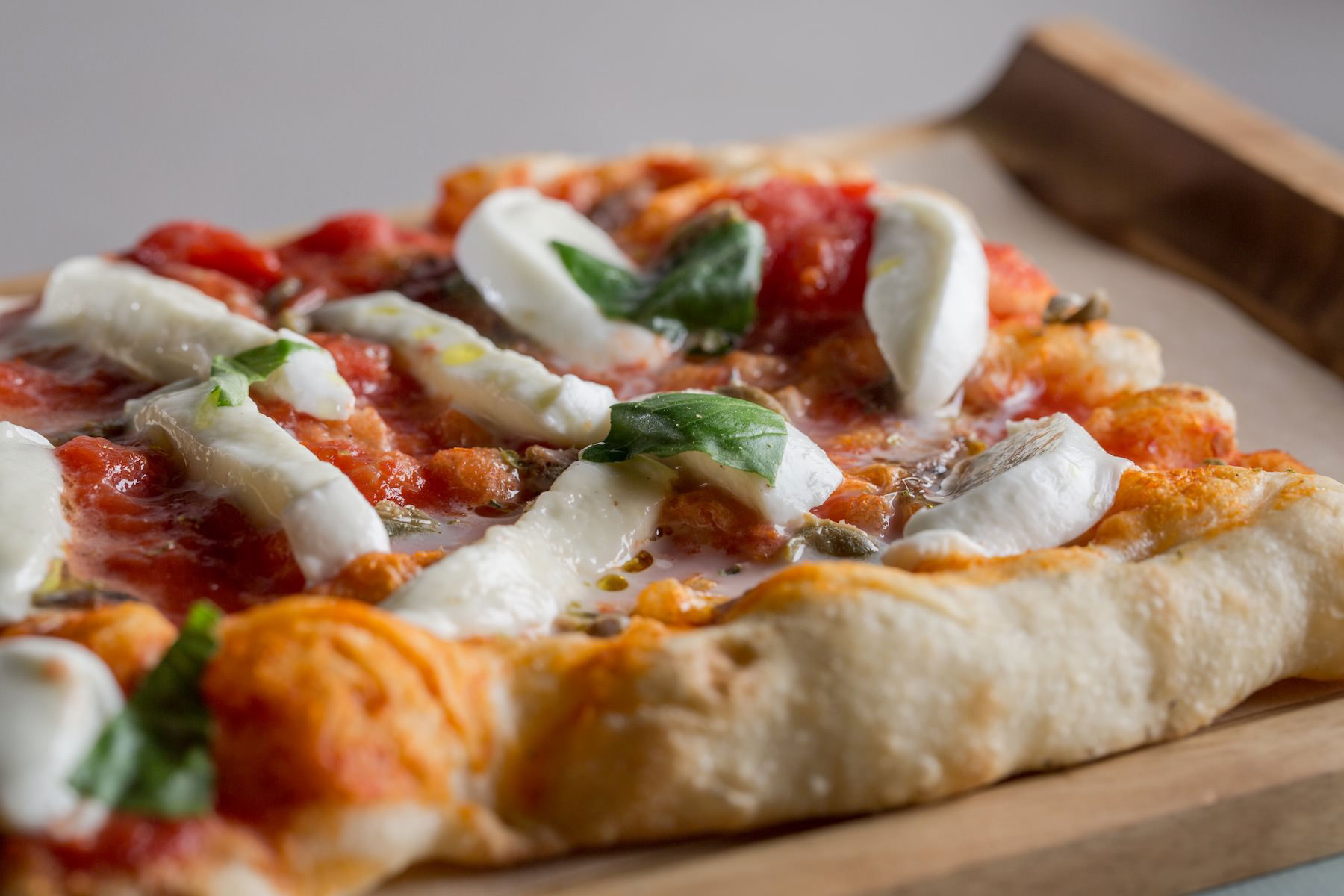 So, in the autumn of 2015, we found ourselves at dinner with a select group of the finest local artisanal producers. We all shared the idea that the most exciting food should be delicious, simple and authentic - buono, semplice, genuino.
During the starters, we discussed a new kind of restaurant, based on the cuisine and tradition of Emilia-Romagna. The main course was spent arguing about the best way to make the perfect ragù (it's a long story). And by dessert, we'd convinced the whole table to join us and share their passion, their expertise and their exceptional ingredients.
All that remained was to bring it to life. After a coffee, of course...
From Italy, To Your Plate
Today those artisans and their exceptional products are represented in this menu. This place is for them, for you, and for every Italian who has travelled abroad and missed the true taste of their regional specialities.
Welcome to Massimo.